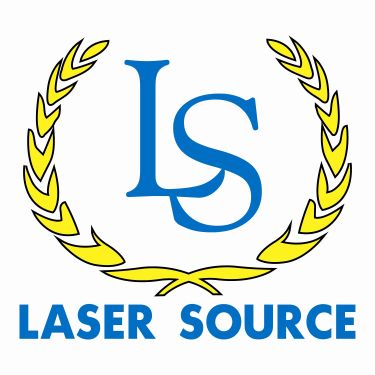 We established Laser Source in 1997 to help save our customers money on their printing needs while also helping the environment by recycling the toner cartridges used in printers. The printer toner cartridge business has taken off since then, and it's no wonder: our customers get great print quality equal to that of OEM cartridges, only without the high prices. On top of that, the environment gets less waste left to sit in landfills!
Laser Source has always been a leader in the remanufacturing business and our innovation continues to this day with our own in-house brand: resolution. Failure rates of less than 1% match OEM cartridges and offer savings of 20% to 60% off to our customers!
The primary focus of our business model is on the customer. We strive to provide the highest level of professionalism and customer service to both our business-to-business and walk-in customers. We love what we do, and want you to be completely satisfied.